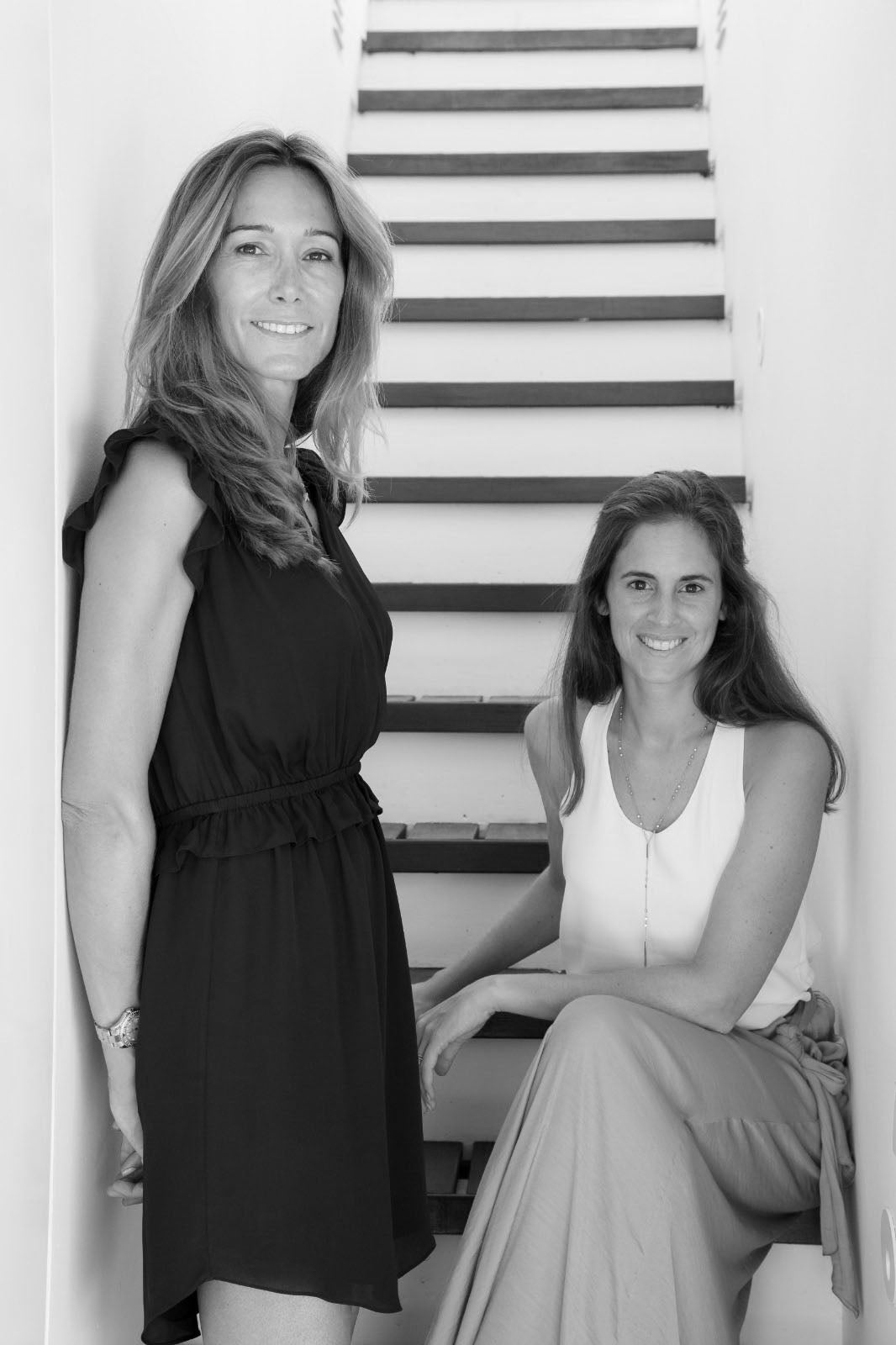 About Lavradio Design
We believe that an architectural interior design and decoration project is only finished once it fully embodies the client's wishes. That is why Lavradio Design has no obvious signature.
The style of each project should be an expression of who will live or work there. Our style is defined by the methodology applied, accuracy and dedication to each project.
Each space is developed from a single concept, suitable to the function and needs of each client.
Always in a creative way, we work to maximize the full potential of an area, meeting expectations and finding innovative solutions.
We aim for a result that's not only good but surprising.
We count on the best professional partners and work with the best brands, to achieve the most creative and appropriate solutions. With an innovative approach to the market, we offer a range of services that meet all potential customers.
In addition to architectural and interior design turnkey projects, we have new ways to contribute to the decoration of spaces which give the customer freedom of execution.
Contact us